Production
We carry out our production activities in the heart of the Central and Eastern European region, at our premises located in Szeged-HU.
Organizing the production, raw material handling and storage into one hall leads to efficient production.
Our modern, 5,000 m2 production hall serves not only as the location for complex, fully automated production lines, but also for separate raw material and finished product storage processes.
Our production capacity is over 18,000 tons per year.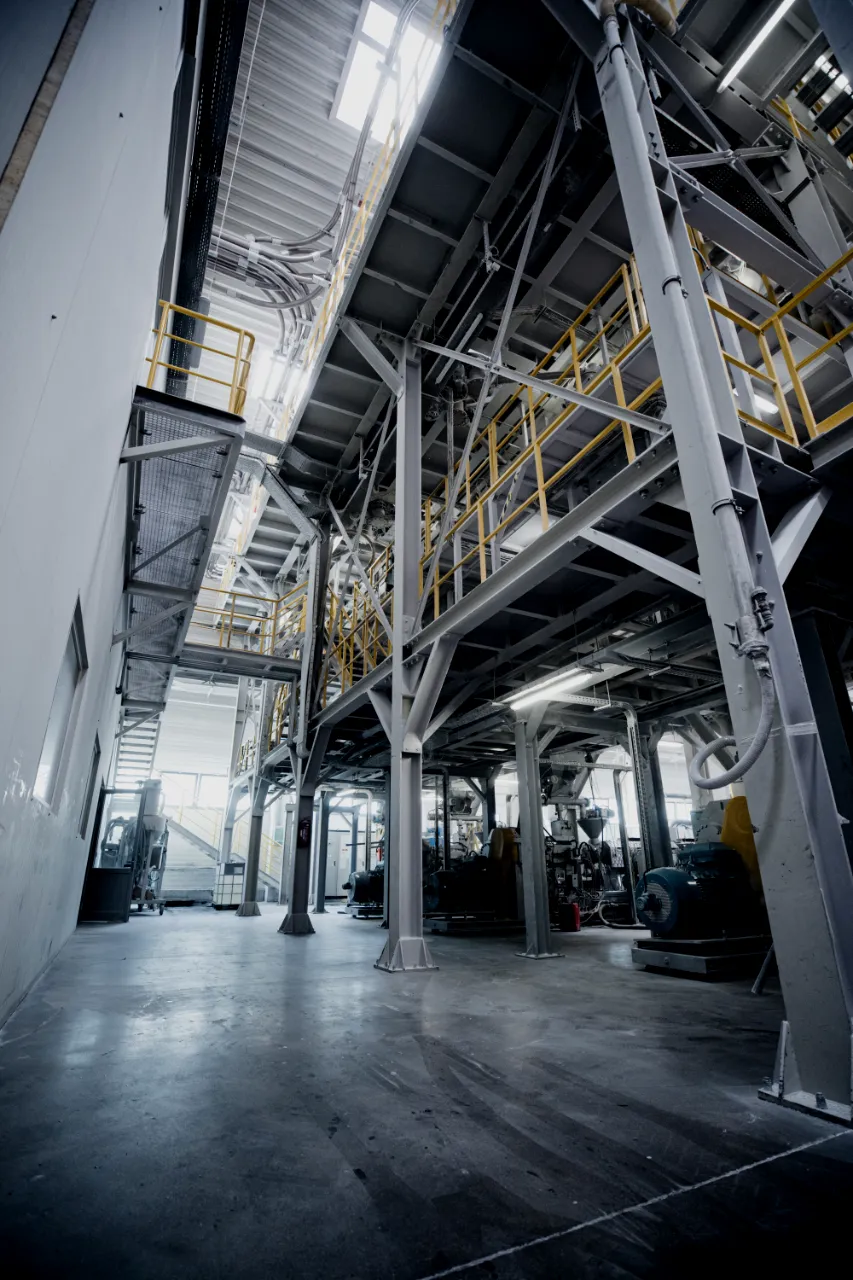 Industry 4.0 solutions, consistently being integrated into the elements of our technology, make our production even more accurate and efficient.
Production technology
State-of-the-art technology for PVC granulate production

 
As a result of a comprehensive investment in 2017, a fully integrated production technology was implemented – including raw handling and dosing, mixing, extrusion and granulation. We have been continuously developing our production plant ever since.
The ingredients of the formulas are prepared for mixing and granulation under computer control, using a number of weighing and check points. Thanks to the automatic raw material management system, formula fails can be almost completely excluded.
The preparation of the dry blend and the production of granules are carried out on high-performance production lines. Our mixers and granulating extruders represent the most modern technology and the highest quality available in PVC compounding. 
All three phases of the production technology, such as raw material handling, mixing and granulation, are digitally driven and controlled processes, thanks to which we can pay special attention to maintaining a stable high quality.
Storage
2000 tons of indoor storage capacity
When storing the raw materials and the finished granules, we pay special attention to precise, safe storage excluding environmental effects.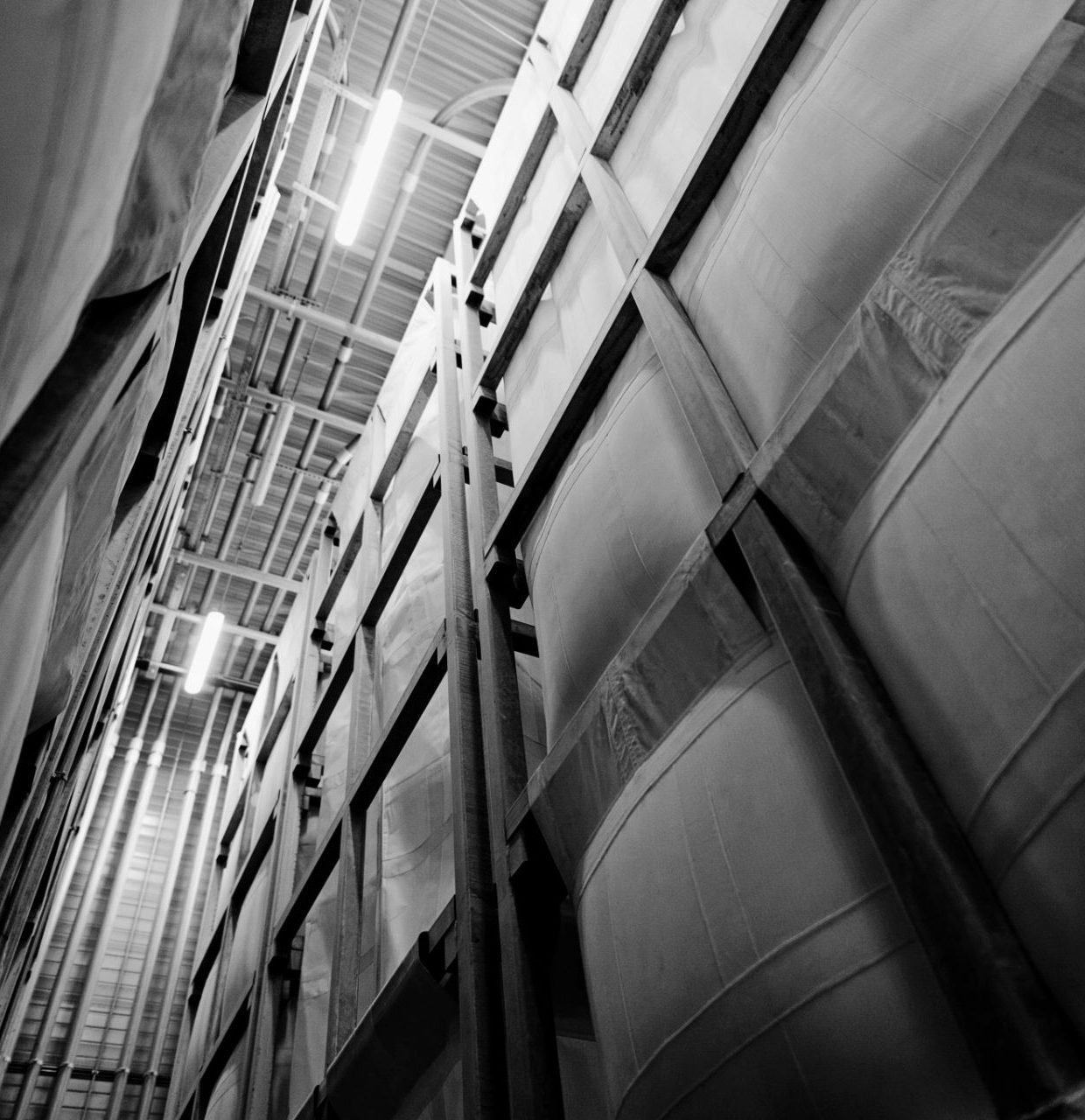 Produciton processes

The high quality of our production processes is ensured by our ISO 9001 and ISO 14001 compliant quality management system. Quality control consists of real-time and digital monitoring of production data, testing the processing properties of the granules and also regular laboratory examination.
Our Partners
Our supplier partners
In order to continuously maintain high quality, we consider it extremely important to use only qualified materials of outstanding technical value. We established long-term strategic cooperations with our suppliers, in order to guarantee standard high quality for our customers.